ALGORDANZA Company History
The idea to isolate carbon from human cremation ashes and create from this carbon source a Memorial Diamond arose in 2003. The creation of synthetic diamonds from industrial carbon sources has been possible since the 1960's.

By virtue of the complexity of extraction of pure carbon and the diamond synthesis, a year of investigation about acceptance and technical possibilities followed the idea. In 2004, the company ALGORDANZA was founded.
Our specialists developed the procedure through intense research and processes. Natural diamonds emerge under enormous pressure and high temperatures inside of the earth. In order to enable a diamond synthesis, these conditions have to be created likewise.


HPHT-Technology

Our diamond synthesis equipment are really powerful machines. Their potential is fully demanded for the creation of Memorial Diamonds. They have the ability to generate a pressure of 60'000 bar and temperatures of 1400° Celsius. This procedure is called high-pressure-high-temperature-one crystal-synthesis.
Through research cooperation with considerable universities in Europe, we have advanced, and will continually advance, the method of the diamond synthesis. Our goal is to extend the most state-of-the-art production site for synthetic diamonds in Switzerland.

We are proud of the outcome of our long-time research work: Our own HPHT-machine prototype - it promises shorter growth times of our Memorial Diamonds.
International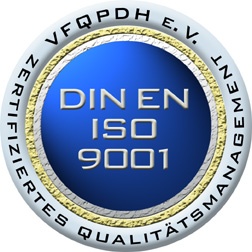 ALGORDANZA is working internationally in over 30 countries and is worldwide, the only ISO certified producer of Memorial Diamonds. We work closely with funeral homes all over the world.


ALGORDANZA Memorial Diamond Laboratory and Headquarters
The Algordanza laboratory in Domat/Ems Switzerland. Notice the breathtaking Swiss Alps upon our doorsteps.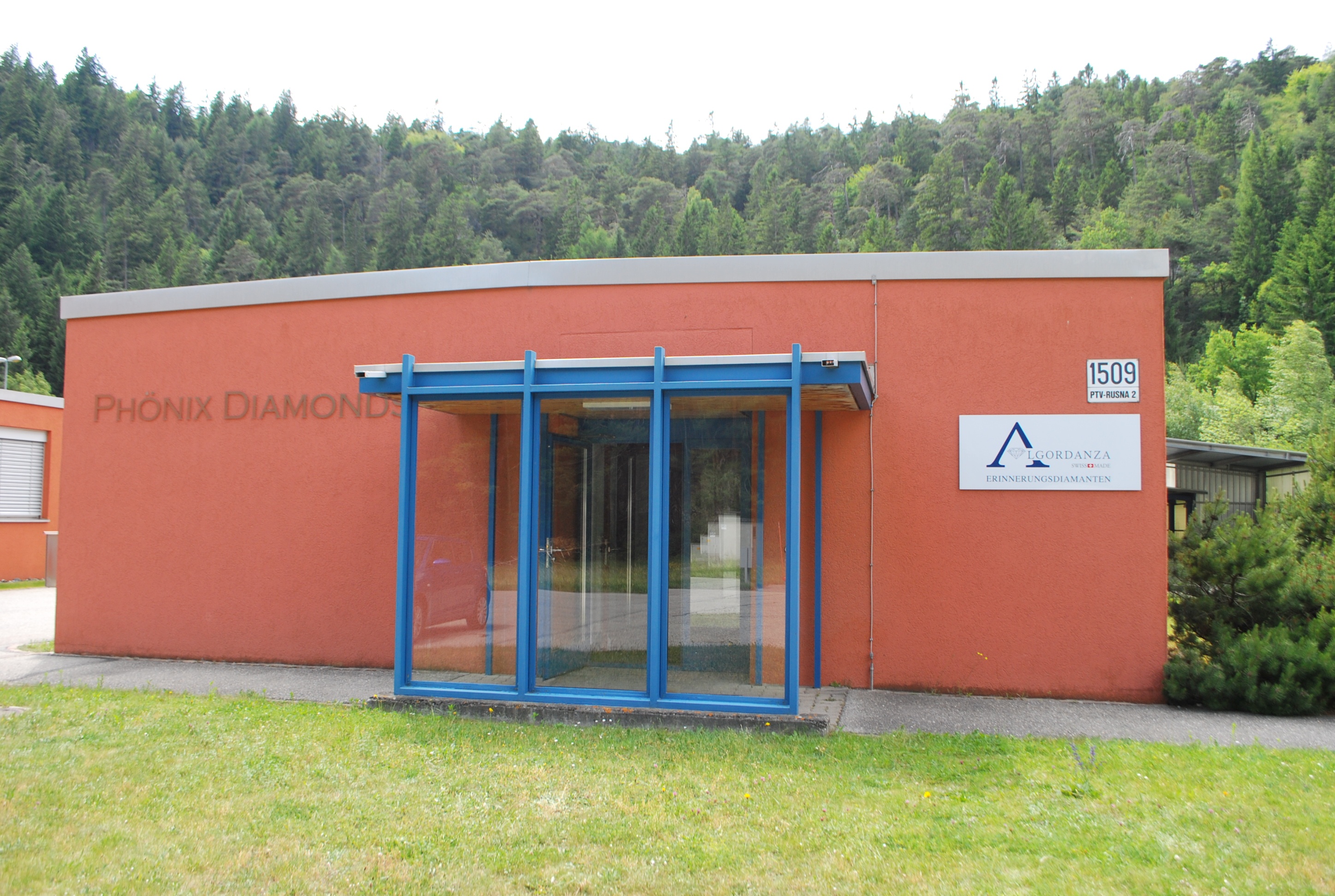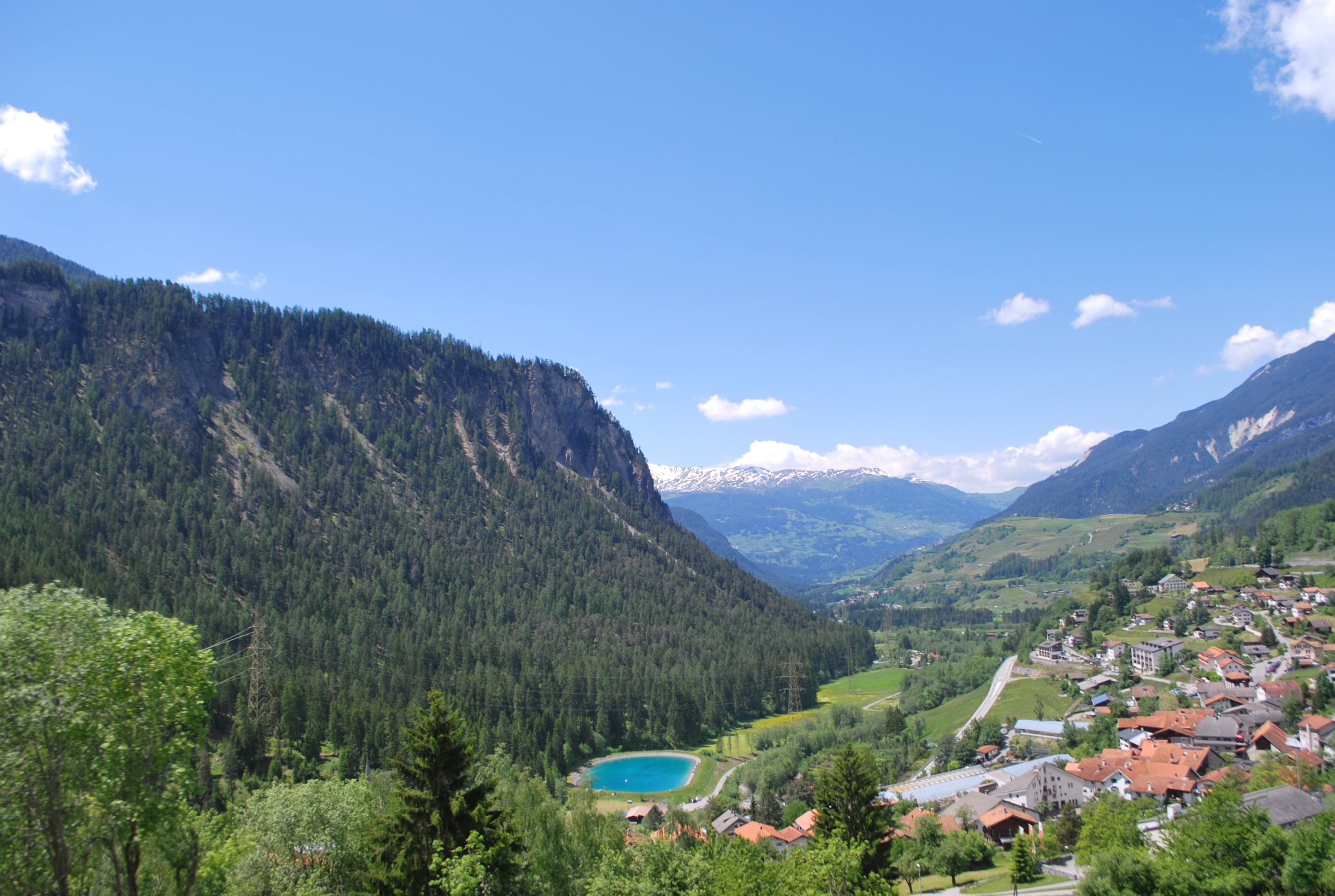 Production Site
Our two new HPHT presses being delivered and installed 2017.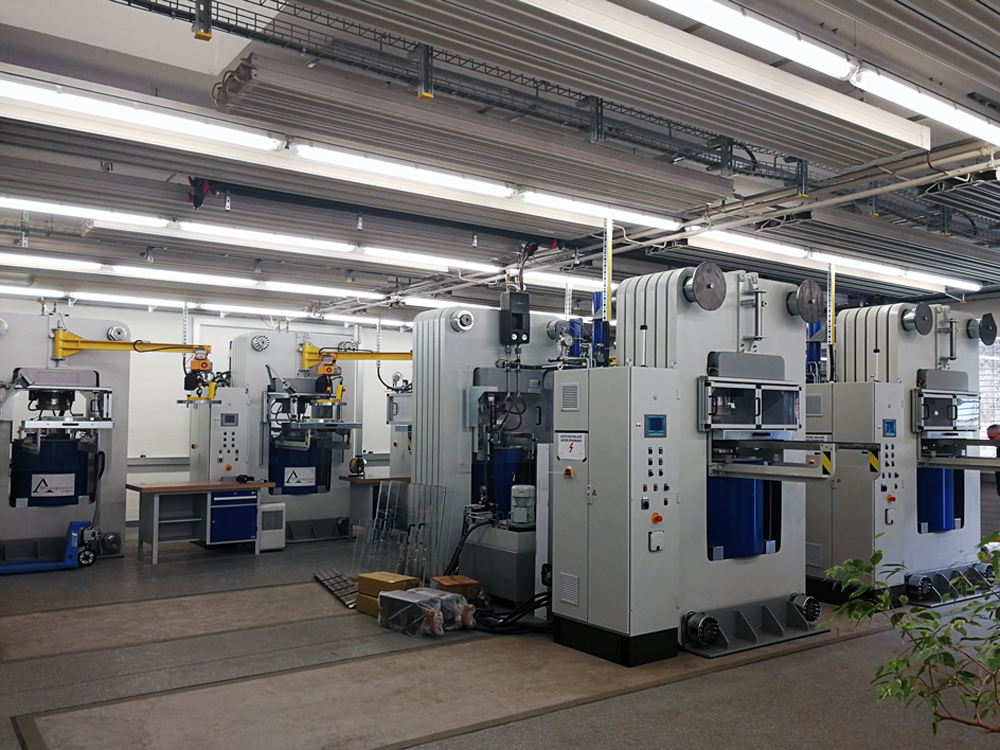 ALGORDANZA International Partners & Representatives
We meet to discuss customer needs and experiences from each country.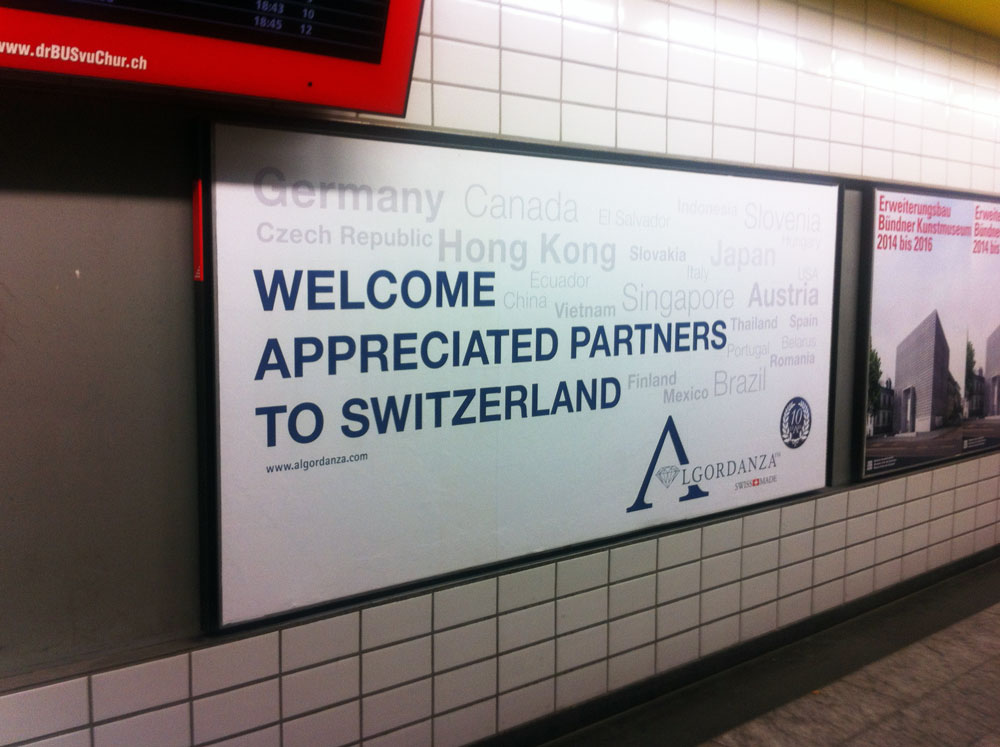 ALGORDANZA Founder
ALGORDANZA Founder & CEO- Rinaldo Willy, Hong Kong Representative- Scott Fong, Chief Technology Officer- Frank Ripka