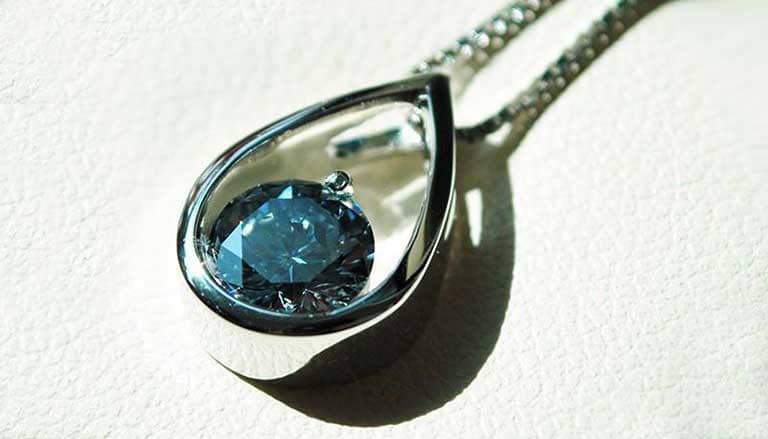 During their lifetime many people make their own funeral arrangements and arrange for the creation of a memorial diamond in order to make sure that their final wishes are realized and to free their beneficiaries from having to make burial arrangements after they are gone.
We offer the ALGORDANZA Declaration of Will to help make your wishes known. Simply sign this document and we will make sure that your family is informed about your burial wishes.
Keep the signed declaration of will along with your other important documents such as your birth certificate and let your family know where to find them. These are the first documents your family and funeral director will need in the event of your passing. Putting your funeral wishes only in your will is not recommended since the opening of your last will can happen weeks after the funeral.
If you are having trouble getting started planning your burial arrangements or think that you will plan for your death later and don't want to think about it. You might want to consider the following:
How do you decide what your loved one would want for their burial arrangements after they have passed if you have never discussed it? How will your beneficiaries know what you want for your arrangements if you have never discussed it?
The Conversation Everyone Should Have
Even though death is the only thing we all have in common, it can be the hardest thing for people to talk about much less plan for. Death can be scary and sad and often people just don't want to think about it. But consider your loved ones. Pre-planning your funeral arrangements relieves the burden on family members emotionally and financially and it will give you peace of mind.
When do you talk about it?
There is never really a "right" time to bring it up death. Now is as good a time as any. Death can be sudden and shocking and if you have a plan in place it will be one less stress for everyone involved. Often, it is up to you to take the initiative and express your wishes. And once you get the conversation going about yourself, others will feel more open to talk about their own wishes.
A few ways to start the conversation:
Look for openings that would help the conversation start naturally. Maybe a song you heard, a book you read or something you saw on social media.
Mention the death of someone you know and maybe something you liked or disliked about their memorial service.
Bring up a recent news event and say you have been thinking about your own plans.
Think about what is motivating you to bring it up. Maybe you just heard about ALGORDANZA Memorial Diamonds and you want to tell someone else about it.
Pre-plan doesn't have to mean Prepay
Just because you look into planning ahead for your burial or cremation doesn't mean you have to pay for it right then. There are often payment options or ways to arrange payment after your death. Don't let cost stand in the way of having your wishes known. Contact us today to find out what your options are for pre-planning your ALGORDANZA Memorial Diamond.