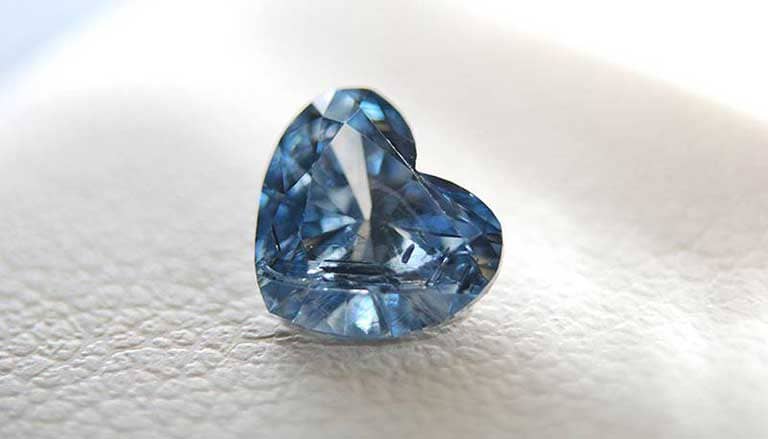 ALGORDANZA is the only ISO-certified producer of memorial diamonds in the world. We are committed to thoroughness and transparency and create all of our ALGORDANZA Memorial Diamonds with extreme care and precision.
ALGORDANZA Memorial Diamond Certificate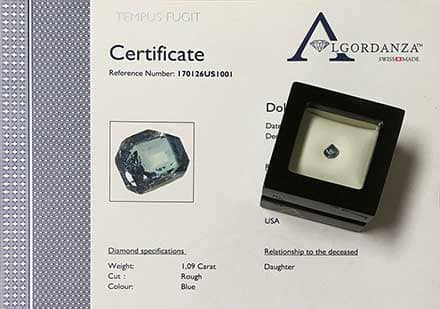 Our rigorous quality control is officially documented with the ALGORDANZA Memorial Diamond Certificate.
Our certificate guarantees the authenticity, weight, cut, color and the origin of the memorial diamond, having been created from the cremated remains received.
Guarantee of Origin
A unique reference code is assigned to each ALGORDANZA Memorial Diamond and laser inscribed on the girdle of each diamond. This enables us to trace each step in the creation process: from the time we receive the cremated remains through the transformation and packing of your individual cremation diamond.

This unique reference number tracking allows us to guarantee the origin of the memorial diamond from the received cremated remains. Throughout the process, we are able to keep the beneficiary updated on the status of the transformation as each stage is completed.
Notarial Certification
The ALGORDANZA Memorial Diamond transformation process is notarized from the receipt of the cremated remains to the examination of the diamond's properties by a certified gemologist. Every ALGORDANZA Memorial Diamond is created using this same process that was certified by the notary. Individual memorial diamond transformations are not notarized but upon request notarial certification can be scheduled for an additional fee.
Guarantee of Unaltered Coloration
The coloration of diamonds is caused by chemical impurities or structural defects in the diamond grid.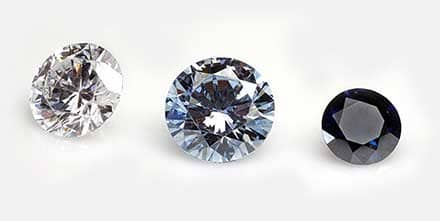 ALGORDANZA Memorial Diamonds have different bluish shades due to the element boron. The intensity of the bluish shade depends on the amount of boron within the diamond grid. We do not influence the coloration of our diamonds. Thus, each memorial diamond is unique in its coloration.