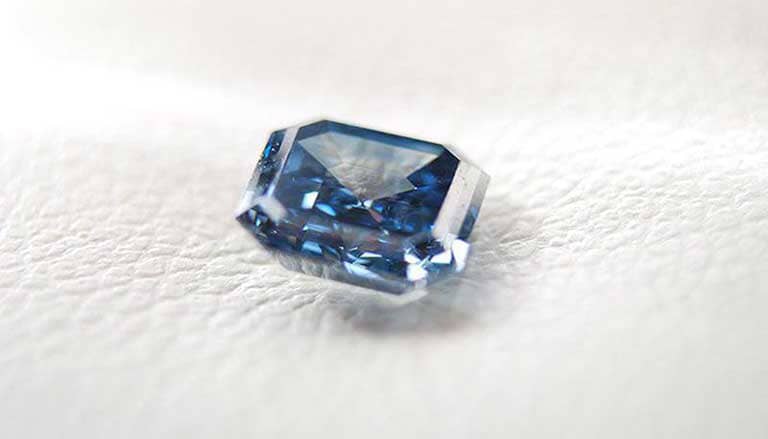 ALGORDANZA is the Rhaeto-Romanic word that means "remembrance". The ALGORDANZA Memorial Diamond is a symbol of love and remembrance.
ALGORDANZA USA My Memorial Diamonds works closely in partnership with ALGORDANZA AG of Switzerland to deliver the highest quality memorial diamonds to our clients.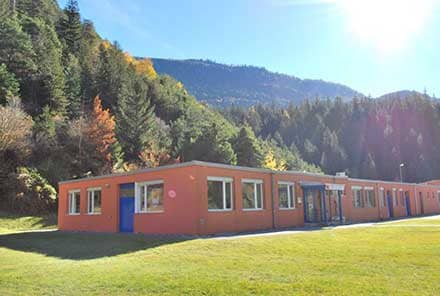 Founded in 2004 in Switzerland, ALGORDANZA is a global company working internationally in over 30 countries across Europe, the Americas, and Asia.
ALGORDANZA creates one-of-a-kind memorial diamonds and is the only ISO certified producer of memorial diamonds in the world.
ALGORDANZA Certification and Membership
ISO-Certified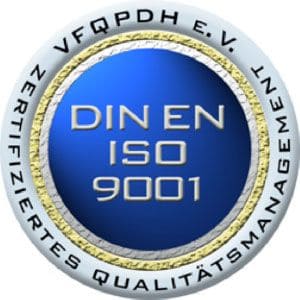 ISO-certification specifies quality management requirements whereby an organization must demonstrate its ability to provide product and continual system improvements that meet or exceed customer and applicable statutory and regulatory requirements.
ALGORDANZA is ISO-certified according to DIN EN ISO 9001:2008 in the areas of funeral service, diamond burial (memorial diamond), and funeral pre-planning.
Notarial Certification
Each step in the ALGORDANZA Memorial Diamond creation process was notarized from the receipt of the cremated remains to the examination of the diamond's properties by a certified gemologist. Every ALGORDANZA Memorial Diamond is created using this same notarized process but individual memorial diamond transformations are not notarized unless specifically requested and an additional fee will apply.
Swiss Association of Funeral Services (SVB) Membership

ALGORDANZA is a member of the Swiss Association of Funeral Services and we voluntarily dedicate ourselves to the professional standards of the Swiss, German and Austrian funeral service industries.
ALGORDANZA is the most internationally trusted memorial diamond brand. Our process is certified and notarized and we have specialized in diamond burial memorialization since 2004, working with thousands of funeral homes all over the world. For more information about ALGORDANZA, please visit www.algordanza.com.