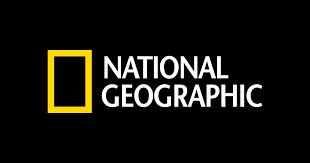 Made by Destruction, Discovery Science Channel. See actual footage of the ALGORDANZA laboratory and our unique memorial diamond making process. http://sciencechannel.com/tv-shows/made-by-destruction/your-loved-ones-ashes-can-be-turned-into-a-diamond/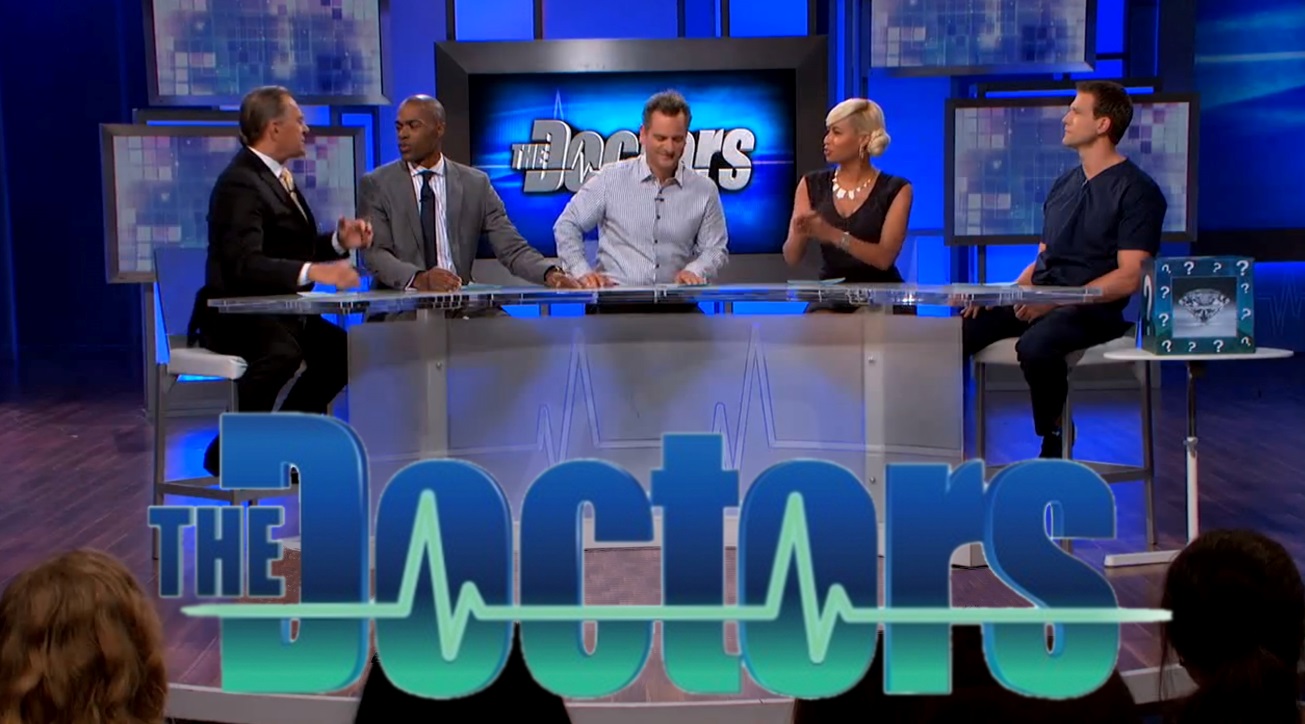 The Doctors, daytime TV series, display two ALGORDANZA Memorial Diamonds while discussing the topic.
The New York Post features an article on Algordanza Memorial Diamonds. The news item says people have paid 'anywhere from $10,000 to $32,000 for the prized possessions', however the price starts at $2,999 USD.
An article involving an Italian father's idea for his deceased son.